Menopause training provider
Hormones on the blink are a menopause training provider that deliver a range of menopause workshops and training packages for both organisations and individuals. We believe menopause education for all, is the key to reducing the cost to Employers but also the impact to both personal & work life for individuals.
What We offer
Menopause workshops & online support groups
We offer a range of live and pre-recorded inclusive menopause workshops & support groups. From bite-size menopause awareness sessions to CPD accredited menopause training for managers and menopause champions. We like to question the why's, understand the reasons behind and we love to share this knowledge with you. You can expect to find a combination of real life experiences along with studies and statistics to support our training.
Expert knowledge
We're passionate about ensuring our training is delivered by instructors that have lived experience of menopause. Our training is supported with evidence from real life experiences, statistics and studies.
Online training
Our online training is available in both pre-recorded and live formats. This means that depending on your learning style & workload, you have the option to complete at a time convenient to you, or join us for a live interactive session.
Global Classroom
A complete built-in social network for connecting with other people that are also interested and passionate about the topic of menopause
About Us
Why choose us
We are passionate about raising awareness both in and outside of the workplace. We believe menopause education for all, is the key to reducing the impact to both personal & work life. Our workshops have been described as 'clearly explained' 'not medicalised' and 'engaging'. If you would like to reduce the affect of menopause in your place of work, or are an individual seeking some answers to questions, you are in the right place.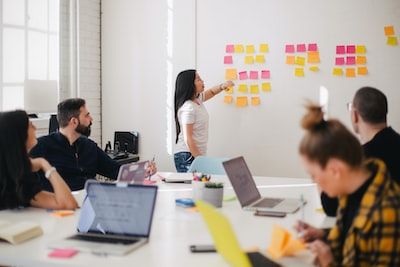 our Goals
Reduce employee isolation + cost to employers
Menopause can be a very isolating time, both for those experiencing it and for those supporting someone through it. Many people struggle with symptoms and choose to reduce their hours at work or even leave. This can be of great cost to employers. If you would like to reduce the impact to your workforce and create a more inclusive environment, please get in touch.
\Learnworlds\Codeneurons\Pages\ZoneRenderers\CourseCards
Never miss our news.
Subscribe to our newsletter!
Created with